City of Fort Wayne selects Lougheed Engineering
We are proud to announce that Lougheed Engineering has been selected, in collaboration with Mundell & Associates, to assist with a $200,000 Grant to the City of Fort Wayne.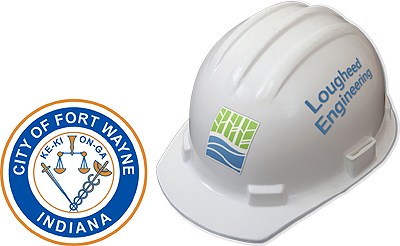 The $200,000 EPA Hazardous Substances Assessment Grant is one of the largest ever received by Fort Wayne.
Check back here.  We will post more details as they come available.
More information: