Project Photos added to Facebook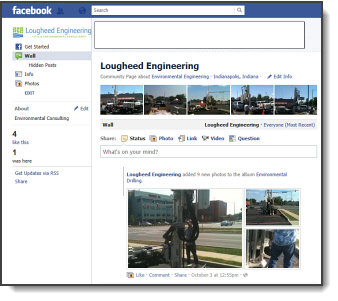 We've uploaded project photos to our Facebook page.  Our current clients can follow project milestones and prospective clients can view our success stories.
Below is a link to our Facebook page.  Or just click on the image.
http://www.facebook.com/LougheedEngineering
Please take a moment to "like" our new page.